Lamp Company director Ian Fursland will be making his telly debut this month on the Business Channel as part of their programme on "Building a Greener Britain".
It'll be broadcast for two weeks from the 19th July 2010 on Sundays and Mondays at 1.30pm and Thursdays at 8pm – Sky channel 166 and Freesat channel 402.
However, if you can't wait that long, we've put the video on here so you can hear the boss talking in person about how the Lamp Company's independent expert advice can help you save energy and cut costs.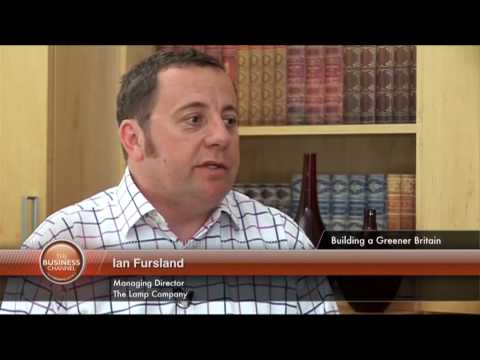 If you want to speak to any of our sales team about energy saving lighting, then give us a call on 01462 490066, email us or contact us through the blog.